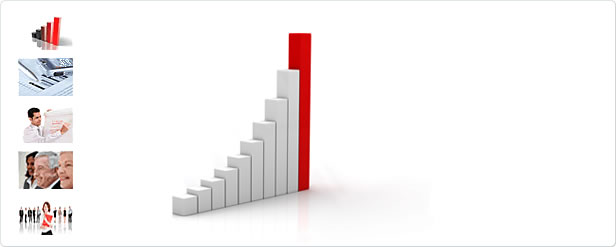 Radius Performance Management
"Tell me and I'll forget; show me and I may remember; involve me and I'll understand."
Radius in a nutshell
Radius helps companies to carry out bottom-line improvements. We concentrate on those efficiency aspects which operational management has the power to influence. Thus we constantly try to reinforce two aspects that can help improve operational performance: process & organization and performance measurement.
Approach
Radius combines both the "hard" and "soft" aspects of change. Our intrinsic expertise as regards processes, operational benchmarking and structures goes hand in hand with our vision of the work ethic as an aspect of their professional lives that people would actually like to develop further. We can thus reach ambitious goals with a maximum of support from within the organization.
We research, develop and implement. Whether we do this in the capacity of advisor, expert or hands-on consultant depends on the potential and expertise within your organization.
Change management
Techniques for change management are an important part of our approach, but support and involvement at all levels and the motivational and participative character of the team building process are essential too.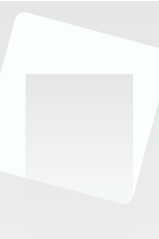 Testimonial


Radius has played a pivotal role in helping us successfully start up of our project : the design and implementation of self-managing teams on the shopfloor.

DIRK COVELIERS,
PRODUCTION MANAGER FOR ASCO